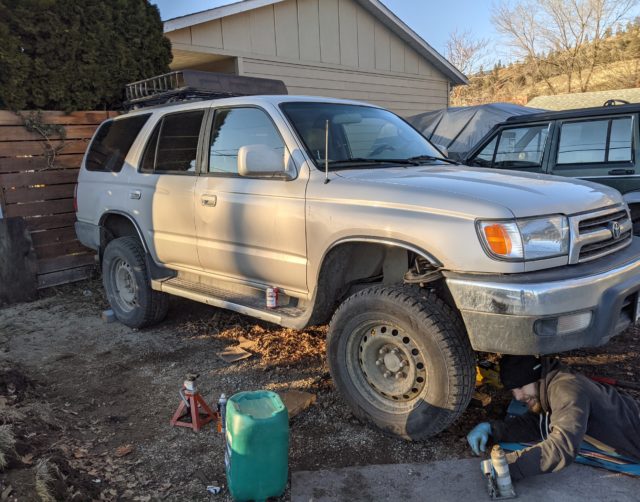 So first things first – YotaMafia doesn't actually have their own lift for 3rd Gen 4Runners, they've just compiled everything you need to make it a turnkey install with Bilstein shocks and Old Man Emu coils.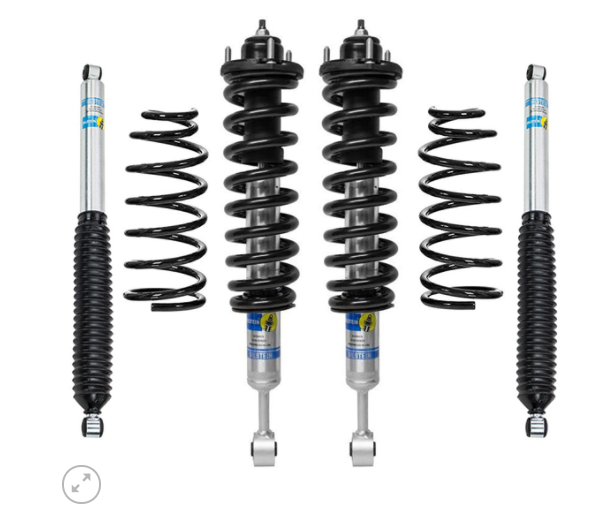 What's in the Kit
Bilstein 5100 front shocks
Front old man emu medium to heavy-duty lift coils
Rear extended Bilstein 5100 shocks allowing for longer travel
Rear old man emu coils ranging from medium to heavy duty
FRONT SETUP
Option 1: OME 880: Stock front weight. 1.5 inch lift
Option 2: OME 881: Stock front weight. with 2 inch of lift with 5100's
Option 3: OME 883: 200 + lbs additional front weight heavy bumper 2.5 inch Lift
REAR SETUP
Option 1: OME 906 coils 2″ Lift
Option 2: OME 890 coils 2.5″ Lift normal weight
Option 3: OME 891 coils / heavy duty Duty 2.5″ of lift "Recommended for added weight such as bumpers or a lot of extra gear"
They also give you the option to purchase the fronts pre-assembled, with new top hats. This saves you the trouble of buying or borrowing spring compressors, and if you do not have an impact wrench, just compressors would take you FOREVER. If you can't cheaply get compressors, and don't have an impact, just go for the pre-assembled. You've been warned.
Before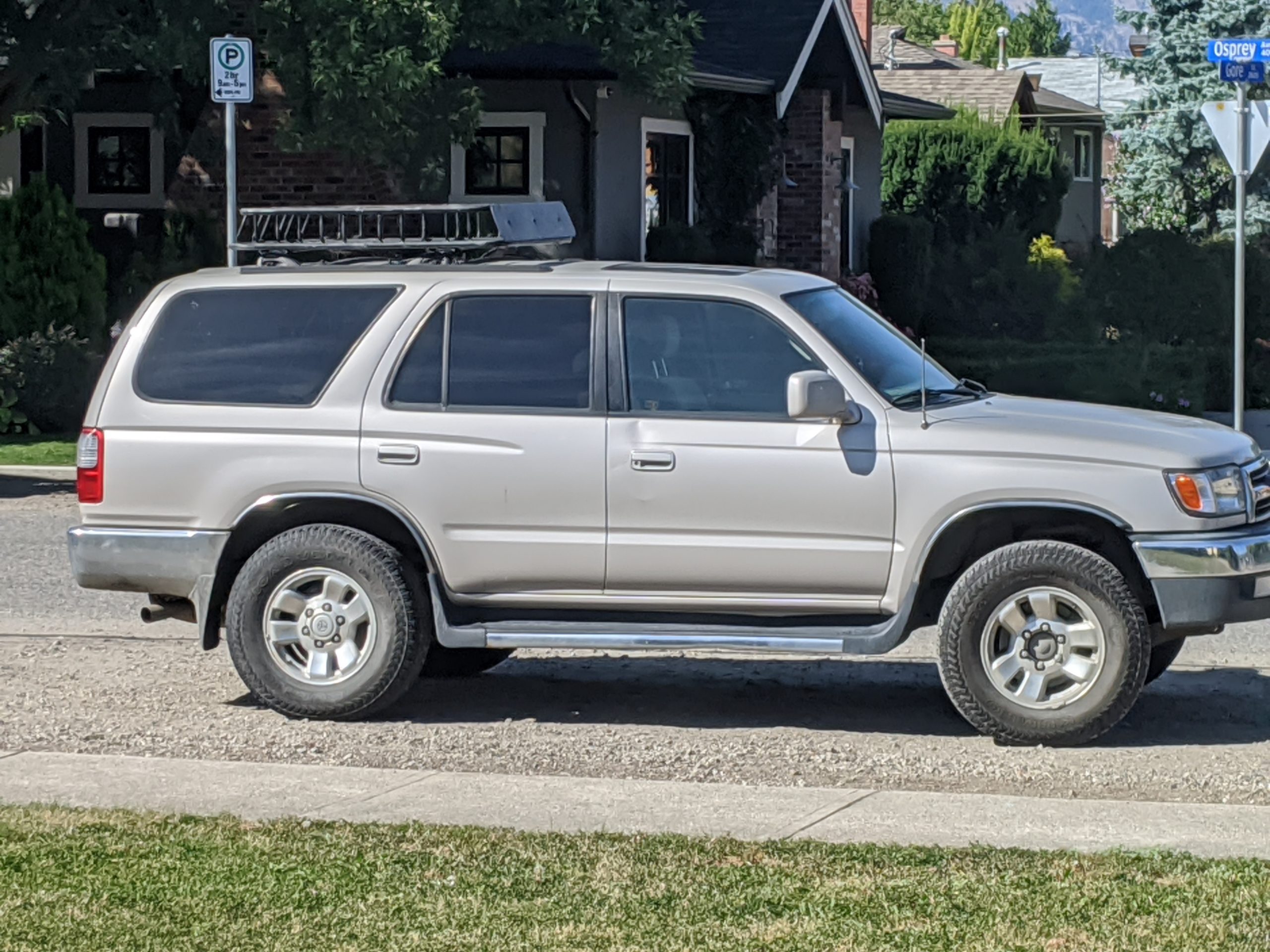 After
The Install
I opted for the OME 881s with 5100s in the front (and spacers) with OME 890 coils in the rear with 5100s.
Install was straightforward. Having the proper jacks/stands will make a big difference. Otherwise, everything went pretty smooth. Get some penetrating oil to give some of those rusted nuts a bit more play, otherwise should be good. Getting the rear shock on drivers side out is a pain in the a$$ because of how the top bolt sits in the chassis, it's very crowded. Could be a good time to replace sway bar and control arm bushings too, if you think ahead and order new ones.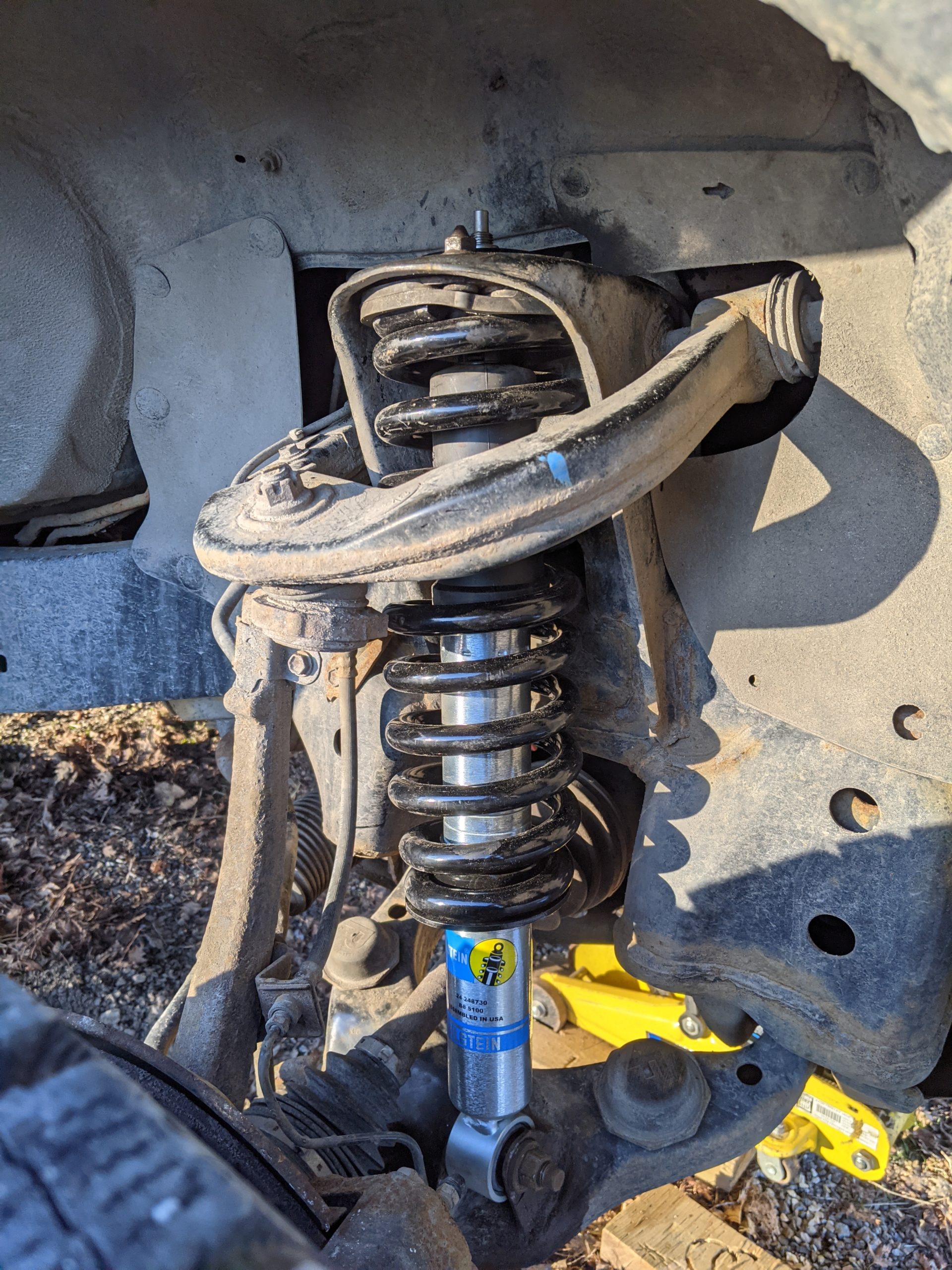 Overall
The lift was 2.5″ (rear) and 2″ in the front, and made a huuuuge difference from where the 4runner was sagging beforehand. Turns out I need to replace an inner tie rod before getting my tires aligned but, overall, stoked on the ease of this job and quality of parts from YotaMafia.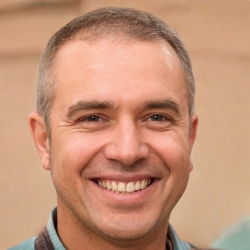 Latest posts by James Kennedy
(see all)