An American start-up may be helping to give us a sweet ending to what was, let's be honest, in many respects not a great year. Founded in 2009, the automaker Rivian promised us a sport utility vehicle that would help us get out there and explore the world.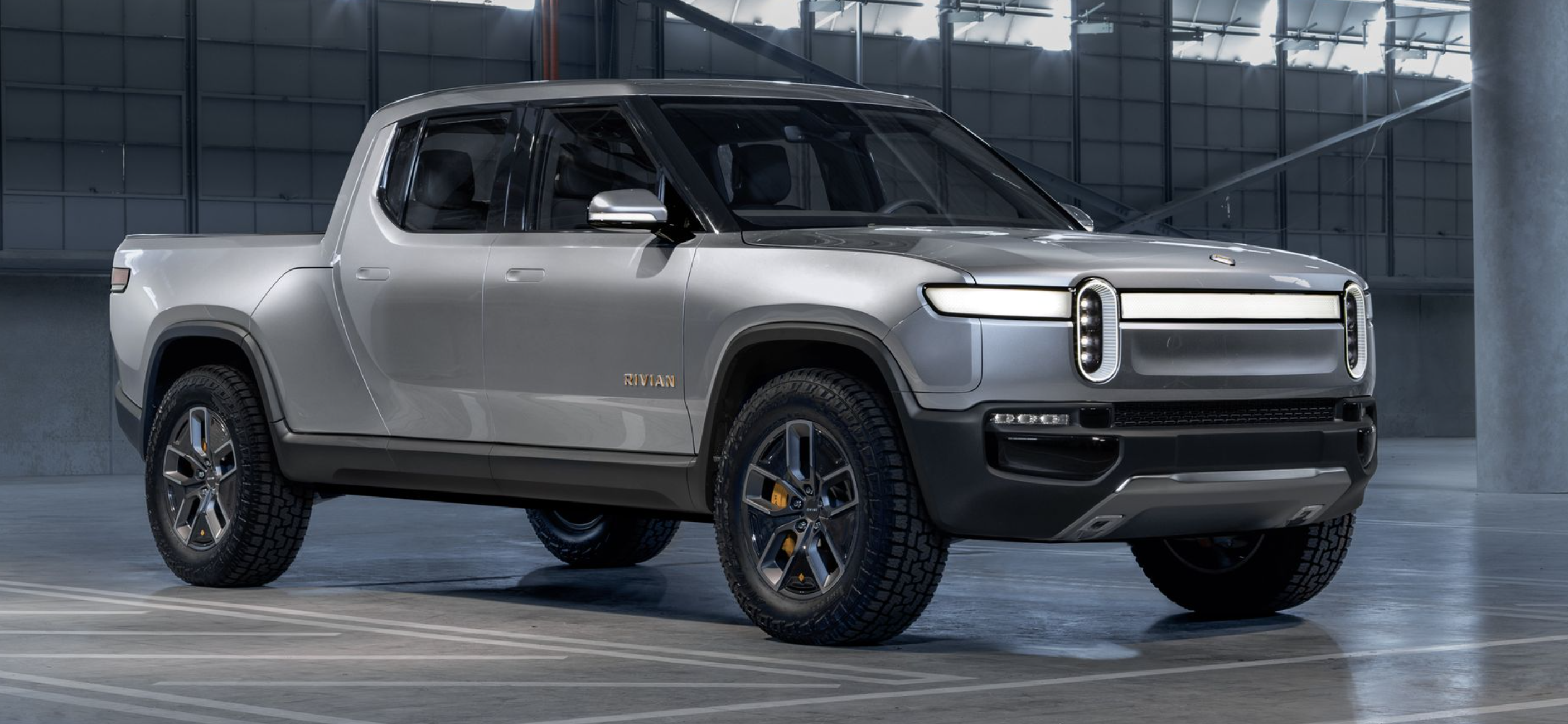 What The Electric Vehicle Companies Have Brought us in 2020
The end of 2020 will see this promise being delivered with the launch of two new Electric Vehicles (EVs) designed to deliver on the road and off. With it's futuristic and sleek design, both the R1T (truck) and the R1S (SUV) have been highly anticipated. Impressive statistics like 0 – 60 seconds in roughly 3 seconds catching the immediate eye of any petrol EV head. At this stage if you aren't hitting a sub 3 second 0 – 60 you certainly aren't keeping up with the Joneses. You'll need those kinds of statistics if you're to compete with the Tesla Model X, currently on the market, and the recently released GMC Hummer Electric Truck set to launch in 2022.
In 2019, the U.S saw trucks lead the highest vehicle sales with the Ford F-series taking top spot followed by the Ram pickup and the Chevy Silverado. This trend is only continuing in 2020 and Rivian's launch of its own R1T is coming at a very good time. Let's breakdown what you can expect from the new EV truck.
The Rivian R1T
Battery Sizes & Important Dates
Both models will be available in three different battery sizes with estimated prices in (USD):
105.0-kWh ~ $70,500

135.0-kWh ~ $75,500

180.0kWh ~ $80,500
It is reported that preholders of these models will be able to start configuration online around November 16th 2020 with a $1,000 refundable deposit. The R1T is set to be delivered directly to the consumer in June 2021 with the R1S following closely behind around late August 2020. The initial delivery of the R1T will be in the largest battery size (180.0-kWh) with the others to make their way shortly into the market. Being a first mover of the R1T could see you tackling roads off the beaten track as early as summer 2021 with a new set of wheels and a smile as wide as the grand canyon.
Features to get very excited about:
Towing Capacity
11,000lbs (R1S 7,700lbs)
Range
105.0kWh ~ 230 miles

135.0kWh ~ 300 miles

180.0kWh ~ 400 miles

Horsepower
Up to 750hp
Wading Depth
3 feet

Next-level Design
It can not be understated the attention to detail that went into the design of these two vehicles each boasting subtly, class, and simplicity. From the stadium-shaped headlights for wider beams, to the sustainably sourced wood providing a delicate and natural commentary to the spacious interior. Integrated neatly into the cockpit will be two displays. A 12.3 inch digital screen will head up your dashboard with several different viewing modes. A 15.6 inch touchscreen will be in the main console to interactively steer through your environment and the vehicle options.
2021 Looking Promising?
All said and done, the secrecy and years of careful planning by Rivian since 2009 has brought us two beautifully thought out EVs. Set to hit the market in times when climate change is becoming the most important topic to navigate, surely there should be no shortage of interest? I won't deny, the price is steep and it has to be asked: Are EVs becoming statements rather than affordable options for people to move away from gasoline? Certainly food for thought as the rest of the automotive market rushes to the EV cake to each grab a slice.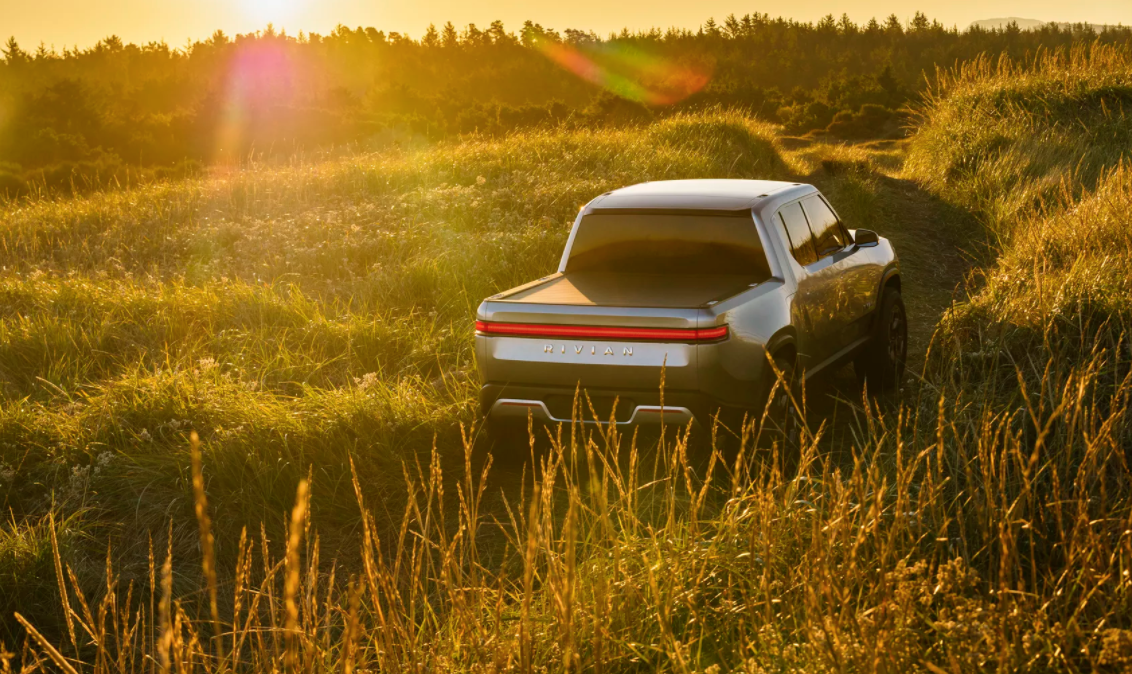 References
https://www.motortrend.com/news/2022-gmc-hummer-ev-pickup-how-gm-fast-tracked-it/
https://www.caranddriver.com/rivian/r1t
https://www.musclecarsandtrucks.com/rivian-r1t-will-beat-tesla-cybertruck-hummer-ev-and-electric-ford-f-150-to-market/
https://www.carscoops.com/2020/08/rivian-benchmarking-their-interiors-against-bentley-and-lamborghini/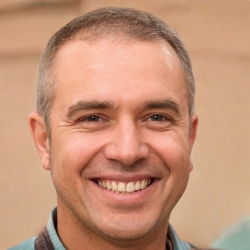 Latest posts by James Kennedy
(see all)