P21s Carnauba Paste Wax: The Ultimate Paste Wax of 2020
If you've been searching around to find the perfect car wax, you've undoubtedly come across P21s in your search. They make some of the best car detailing products on the market, and their Carnauba Paste waxes are the perfect example of that.
About the Company
P21s has been manufacturing car care products since the 80s, with a focus and commitment to world class quality. Their mission has been (and still is) to produce auto care products that are "factory approved," made for professionals and hobbyist alike. Due to their high quality products, they're not the most affordable product out there – but like most things, you get what you pay for. Sure, you can spend $15 on some wax from a no-name company, but you'll likely not be very pleased with the lackluster shine and durability. P21s may be a bit more expensive, but you're getting a quality wax that actually works.
P21s Carnauba Paste Wax
P21s' Paste wax formula was specifically designed for two main objectives: avoid streaks after rub out, and and to avoid white stains on plastic and rubber. This is a common issue with many paste waxes on the market, so being able to pull this off is a great success. Let's get more in-depth with P21s Paste Wax.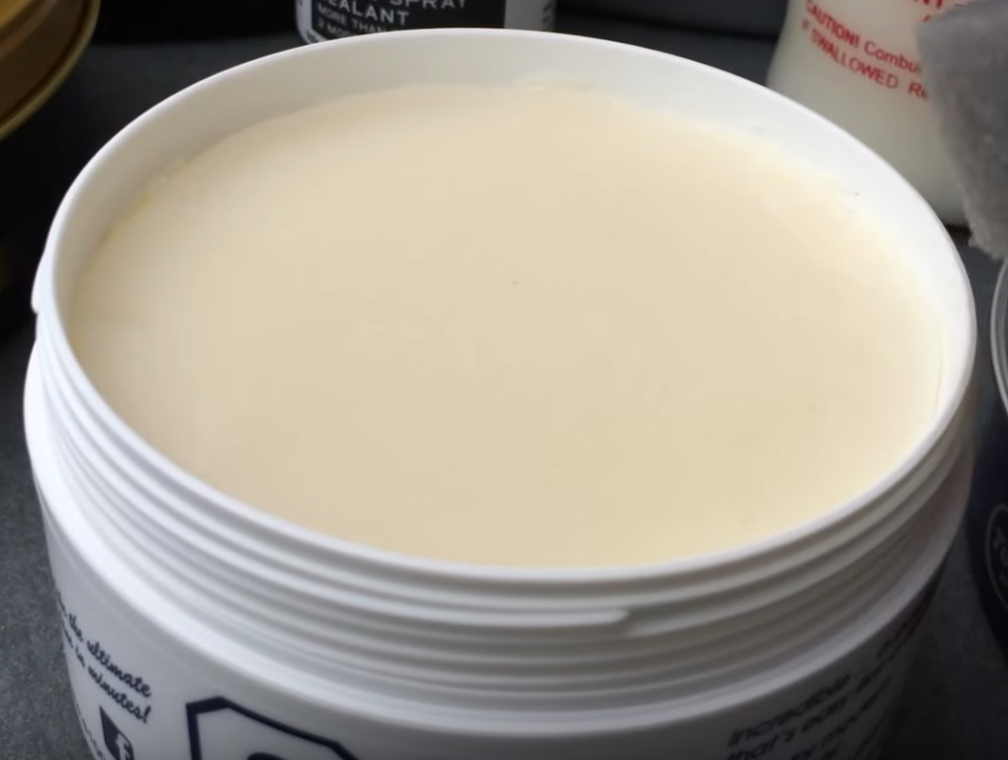 Formula
P21s is a carnauba wax. For those that don't know, carnauba wax is harvested from Brazilian palm trees. Specifically, P21s uses #1 grade Brazilian Carnauba, so you know it's the good stuff. There's no dyes, perfumes or other aroma additives, just pure, unadulterated natural wax.
Carnauba is widely considered as the premium raw material for car waxes for a few reasons, but the main reason is the superior shine that can be achieved using carnauba.
Because carnauba is actually brittle on its own, P21s also contains some beeswax, making the wax more malleable and easily applied. It also contributes to the water beading properties.
Application
One of the goals of P21s when developing this wax was to make it very easy to apply. The beeswax in the paste contributes to the ease of use, making it a softer, more malleable consistency.
When applying, you want to make sure your car has been washed thoroughly and doesn't have anything on it that could scratch your surface.
The wax is so smooth, you need almost zero pressure to apply the wax to your surface. It's not oily, but it does have a slightly buttery consistency, going on so smooth. Using the included applicator sponge is a good way to go.
You just pick up a bit of wax on your sponge and apply in a circular motion. Again, do not do this on a dirty vehicle, and if you drop your sponge, go get a new one or wash it thoroughly. You really only need one application, but you could do a second layer if so inclined.
Let it dry a bit – maybe 5 minutes – and then buff it off with a clean microfiber towel – which only needs the slightest amount of pressure, because again, the smooth consistency is so easy to buff out. Again, if you drop your towel, get a new one!
You don't necessarily want to do the plastic or rubber components of your vehicle, but if you do, you don't need to worry about those white streaks or marks with P21s.
Shine & Performance
So, it's easy to apply and buff out, but how does it perform? Well, thanks to the Carnauba wax, P21s paste wax makes a brilliant shine. It really is an amazing product that you have to see for yourself to fully appreciate.
It nourishes clear coats and produces a mirror like shine. Here's an example on a black car from a reader: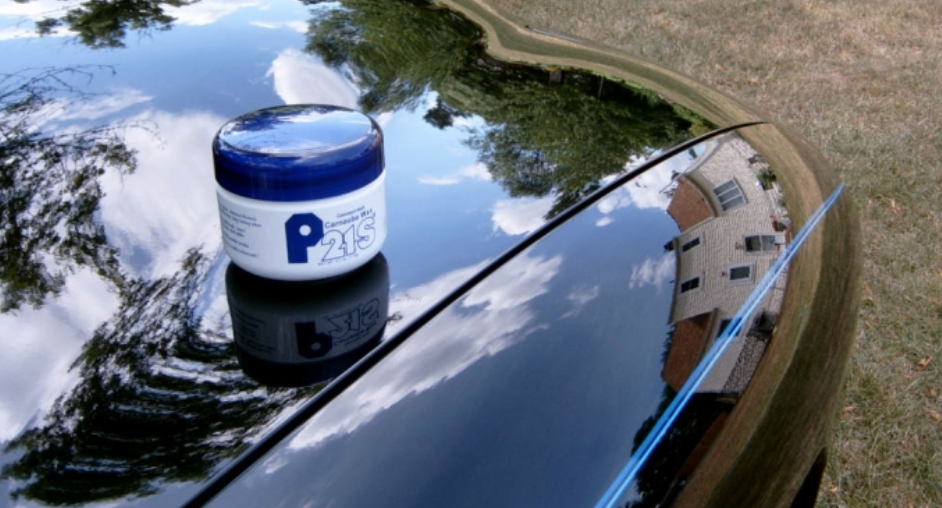 It's also got amazing beading qualities, as you can see below, and again, there's no issues with applying to plastic or rubber, with no streaks visible after buffing.
Carnauba waxes are known to not last quite as long as synthetic waxes/sealants, but you should see the results from this was for up to 6 months with no problems. Which is pretty dang good durability. It doesn't take long to apply, so even if you have to do it twice a year, that's not too bad!
Conclusion: P21s Wax
Overall, P21s paste wax delivers on all accounts, making it a choice that you won't be disappointed with. The only possible downside we can see with this wax is the price point. But again, this is a premium product, with premium results, so it's only fitting. It's not just another knock off cheapo product you see on the shelves, it's a world class product with world class results.
Looking forward to hearing about your experiences with this awesome wax!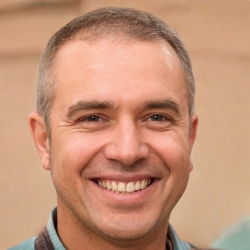 Latest posts by James Kennedy
(see all)