Many folks may have the preconception that soft coolers are ineffective, poorly made and designed, and just straight up bad at holding ice. The reason being, there hasn't been a company manufacturing quality soft-sided coolers for a long time – until recently. Polar Bear coolers are very possibly the best soft cooler you can get your hands on. Polar Bear coolers are made with superior craftsmanship, thoughtful designs and impressive ice life – what more do you need?
Polar Bear Coolers Review (2020)
Don't have time to get into the nitty gritty? Here's a quick rundown of our full review. For those of you who like to know every last detail, scroll down!
Polar Bear Coolers 24 Pack
Model: Polar Bear 24 Pack
Design: Tote bag style soft cooler
Materials: Thick tear-proof nylon exterior and straps, durable inner lining, unbreakable zipper
Insulation: Closed cell foam insulation
Ice Retention: Up to 3 days of ice
Other Features: Included bottle-opener, adjustable padded shoulder strap
Warranty: Limited lifetime
Recommendation: Great for day trips to the beach, on the boat, weekend trips and more.
Polar Bear Coolers 12 Pack
Model: Polar Bear 24 Pack
Design: Tote bag soft cooler
Materials: Thick tear-proof nylon outer shell and straps, durable inner lining, unbreakable zipper
Insulation: Closed cell foam
Ice Retention: Minimum 24 hours, averages ~48 hours, up to 3 days with some ice left
Other Features: Included bottle-opener, adjustable padded shoulder strap
Warranty: Limited lifetime
Recommendation: Great for day trips to the beach, on the boat, weekend trips and more.
Polar Bear Backpack Cooler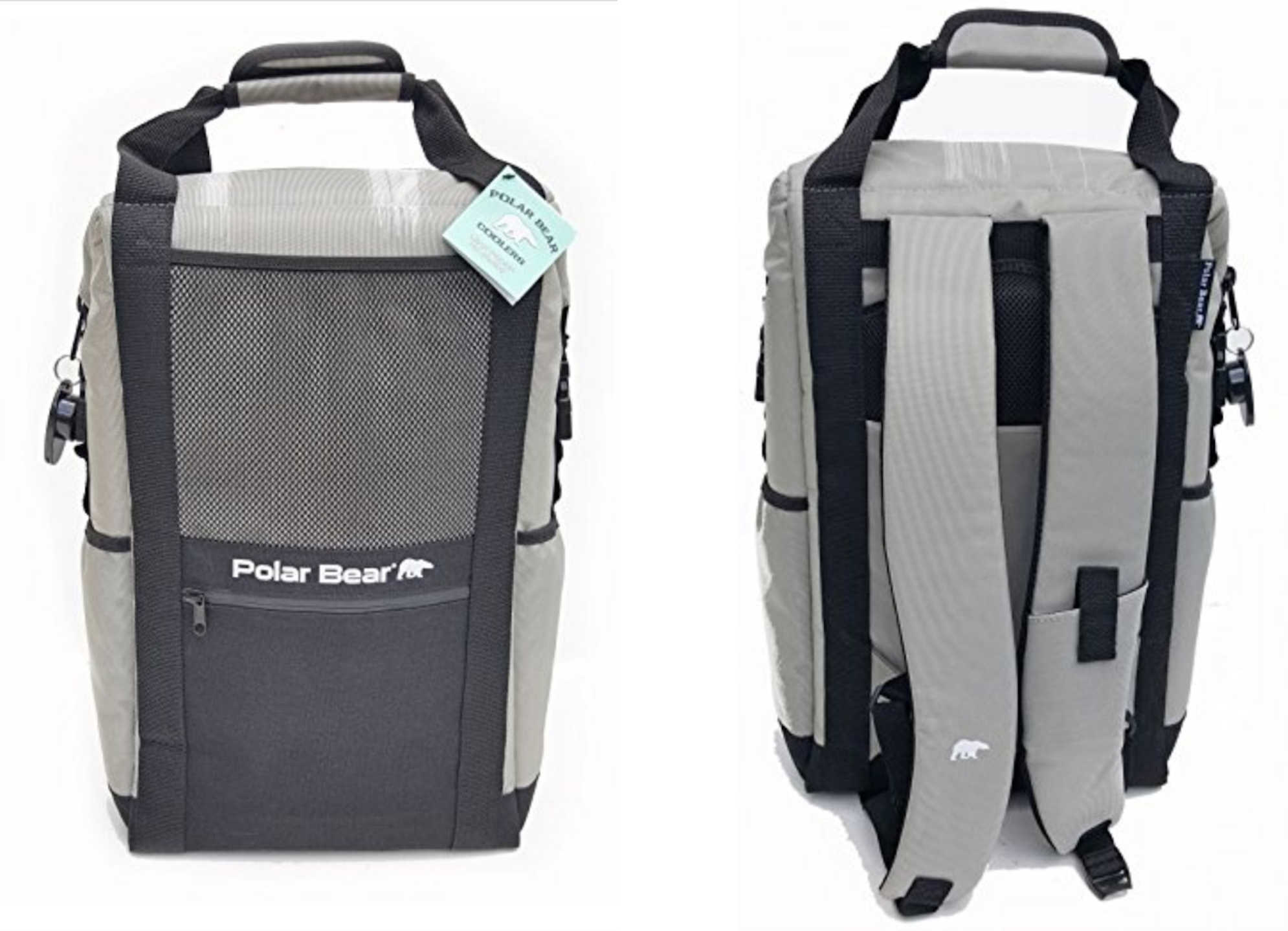 Model: Polar Bear Solar Bear, 18 can
Design: Backpack style cooler
Materials: Durable inner lining, UV resistant 100% tarpaulin coating, comfortable shoulder straps,
Insulation: Closed cell, high performance insulation
Ice Retention: Up to 3 days
Other Features: Adjustable straps, leakproof zipper, heavy-duty tie downs
Warranty: Limited lifetime warranty
Recommendation: This Polar Bear backpack cooler is great for so many events: hiking, fishing, the beach and more.
Appearance & Design
At first glance, a Polar Bear cooler really just looks like a canvas tote bag or beach bag. Only when you open up the bag and reveal what you're keeping cool will anyone realize what you've been carrying around. It's certainly not the
flashiest design, but Polar Bear has always designed their products to be utilitarian – why sacrifice function and performance for looks, especially with a cooler? There are several colours available, though so you can somewhat personalize your tastes. The colours available include black, green, navy blue, orange and red, as well as two camouflage designs. Availability of the colours and sizes does vary due to popularity, though. Personally, we like the darker, low profile of the black, green and navy. Polar Bear also includes a bottle opener on the zipper which is handy for if you ever forget your own. It's like they think we're going to be stuffing their coolers with beer? Imagine that!
Quality of Materials & Manufacturing
What really stands out about the Polar Bear is its impressive craftsmanship. The exterior is made of thick, 1000D nylon that is very rugged. It will be near impossible to rip or tear the exterior. The structure of the cooler is reinforced by thick nylon straps that pass around and underneath, meeting at the top in a handle. The straps help to hold the shape of the bag once it's filled with cans or bottles. They also provide a padded shoulder strap to make it easier to carry. The zippers and zipper hardware are "unbreakable" and manufactured by YKK, the world's largest zipper manufacturer. We're certain that if you went out of your way to do it, you could tear the exterior or break the zipper, but the point is, for regular use, you never have to worry about it happening.
Want More Cooler Reviews?
While this was one of our top models, you can see how it stacks up against other coolers in our full roundup. We compared it against all types, so you can see a larger variety of options for various needs. Check it out today to get the full story!
Insulation & Ice Retention
But the exterior is just the tip of the iceberg. Once you open it up, you really get to see why the Polar Bear is such an awesome product. The TPU double-coated nylon liner is FDA approved and is the "strongest and safest interior liner ever built into a soft cooler." Yeah, how about that? Marketing gimmicks aside, you've maybe owned any soft coolers before, and been frustrated by an easily tearable or degrading internal liner. Liquid can then seep into the insulation and compromise the performance. Polar Bear coolers liners are thick and durable, and as long as you don't store unsheathed knives or anything else unnecessarily sharp in there, you should never have a problem with any tearing.

Beneath the liner lies Polar Bear's high density open-cell foam insulation which is really where these soft coolers excels. The insulation provides impressive ice retention, and while Polar Bear claims you can get a minimum of 24 hours of
frozen ice, you can almost certainly get longer than that – with some significant melting though. We typically see around 48 hours of ice performance, that is, your drinks (or food) will stay stay fairly cold after a full 48hr. While we have seen some folks get 72 hours with a little bit of ice left, that's probably pushing it. In any case, the Polar Bear is an awesome cooler for day trips and overnighters, but for a weekend? It may be a bit small and you may run out of ice.
Sizes & Versions Available
There are a few sizes of Polar Bear coolers available. All the features remain the same – the same rugged exterior, quality materials and impressive insulation – but the sizes change. They make a "backpack" version which is much more portable and great for hikes, as well as a smaller 12-pack and larger 48-pack for longer trips or bigger groups. The 48 is a little big for our tastes, and we find the 24 being the perfect versatile size. The 24-pack has enough room for (obviously) 24 cans of beer, or whatever else you can fit in the same amount of space.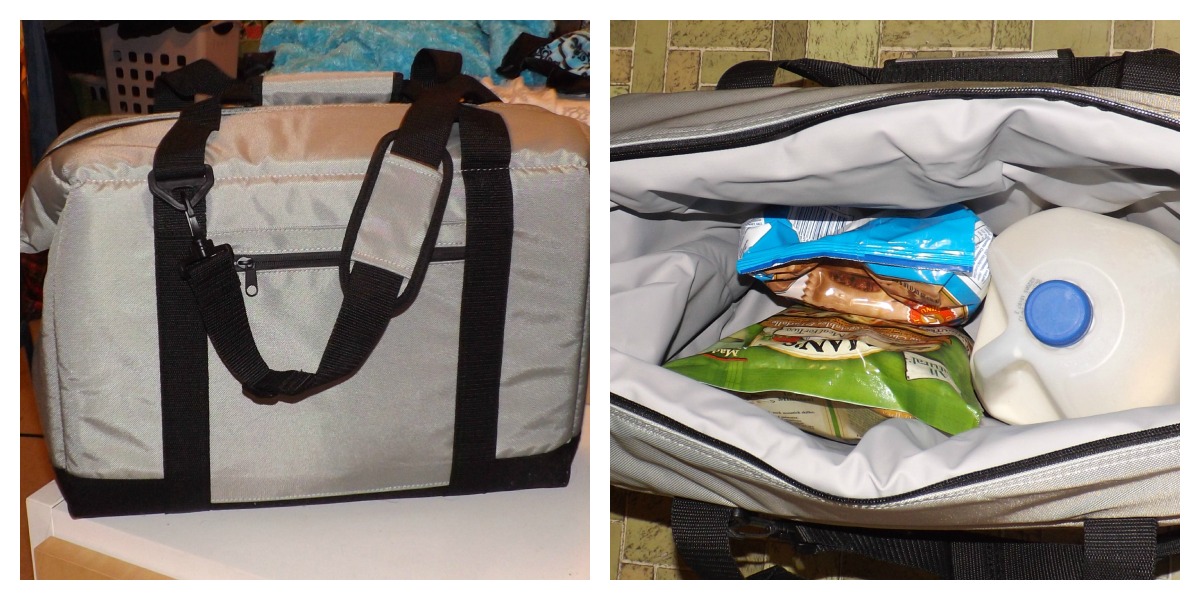 Polar Bear has also produced a line called the "Solar Bear" which have
all the same awesome features as the original, but with a unique and specialized UV-resistant coating. The Solar Bears are intended for direct sunlight and open exposure like the beach or on a boat. The coating does a great job of reflecting the sun's rays and absorbing little heat for when you aren't able to cover the cooler or keep it in shade. Learn more about the Solar Bear line.
Another new line of Polar Bear coolers include the "H2O" line. Althou
gh the nylon of the original models does wick away some moisture and light rain, it will soak in. The H20 line has a fully waterproof exterior, keeping your insulation and whatever you store inside nice and dry. It also has closed cell foam, vs open cell. The H20 is a great option for those who do a lot of spring and fall camping or hunting in rainy areas like the Pacific Northwest, and especially for a cooler for your boat. Learn more about the H20 line.
Warranty
Not only does Polar Bear boast impressive ice retention and other features, but they stand behind the quality of their products. They offer a limited lifetime warranty and guarantee for the lifetime of the cooler to be sweat-proof and leakproof. In addition, they offer a 2-year no hassle full replacement warranty due to any manufacturer's defects. You'll have to get in touch with Polar Bear to sort out any warranty issues, but their customer service is great and you shouldn't have any issues.
Price
So, how much is an impressively durable and ice-retaining cooler going to set you back? Surprisingly, not as much as you'd think. While prices may vary online and in retailers, the Polar Bear 24-pack usually goes for around $90. Considering the quality of materials, lifespan and performance of these coolers, it's a steal. Check the latest price online here.
Polar Bear Coolers Review Summary
When it's all said and done, we love Polar Bear coolers. They are ultra-portable, versatile and extremely rugged. They are great companions for so many activities: camping, beach days, lunches, hunting, boating etc. and they actually work! The nylon exterior, unbreakable zipper and heavy-duty liner make them durable enough to last you several years. Not only that, but the insulation actually works, and keeps ice extremely well. It may not last you more than a weekend, but that should be more than enough for this type of cooler. You likely won't find better soft coolers at this price point, and if you do, let us know!
Still not convinced? Read more reviews on Amazon
or
Ready to buy? Check the latest price online
Did this review help you choose a soft cooler for yourself? Do you already own a Polar Bear? Let us know your questions or comments below, we love hearing from our readers!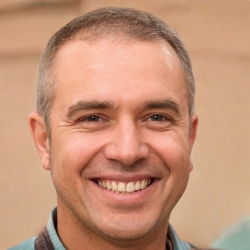 Latest posts by James Kennedy
(see all)