Coleman Cooler Reviews (2020 Update)
Coleman is a name you undoubtedly associate with camping and recreational gear. They've been in the business for over a century, producing affordable yet quality products for the outdoors. Coleman coolers are no exception. These days, there has been a massive movement in the cooler industry towards "roto-molded" coolers, with brands like YETI, RTIC and ORCA leading the charge. The problem is, roto-molding is an expensive process and these premium coolers come with a fat price tag. So despite their impressive performance, there still remains a place for affordable traditional coolers like Coleman to exist. In this full review article, we outline the best Coleman ice chests you can get, see how they stack up against roto-molded models, and give our recommendations. Find out which of these Coleman coolers is going to be the best choice for you.
What to Look For in a Cooler:
First, we're going to outline a few things you will want to consider and keep in mind when buying a cooler.
1. Usage & Size
What will you be using this cooler for most? Day trips to the beach? Weekend camping trips? Drinks and food during parties? A smaller cooler (<40 quarts) will save you money and space if you only need a cooler for the short term like day trips. However, a larger cooler (48+ quarts) is more versatile and can have multiple uses.
2. Ice Retention
Not all coolers are created equal. Some do a much better job at trapping cold and keeping your ice frozen and goods cold. If you only need a cooler for day trips, then you can save the big bucks and get a cheaper model. However if you need your cooler to last a weekend or more, you may need to buy a more expensive model that keeps ice longer.
3. Size & Weight
Do you have the room to store a larger cooler? Who will be carrying and lugging around the cooler once it's all filled with lunches and beverages? Maybe you should get one with wheels and save your back and knees? All things to consider!
4. Appearance
Not everyone feels the same way about how their stuff actually looks. Some (like me) are about functionality over fashion and could care less about how it looks. Others can't stand to be seen with something they don't deem trendy and fashionable. It's all subjective, and just buy what you like.
5. Quality & Price
In general, a larger ice box and one with great ice retention will cost more, but that's not always the case. Some of these more affordable Coleman coolers can actually hold their own against YETIs and RTICs. Here are a few things to look for: Plastic hinges tend to wear out faster than metal ones. Plastic handles have the same issues, especially on larger models.
6. Cooler Reviews for Competing Models
We wrote a very detailed guide that takes all of the best cooler reviews and compares them to help you find the best option. Check out our cooler review guide to see how they compare.
The Top Coleman Coolers of 2020
It's time to dive into our list of the best Coleman coolers.
1. Coleman Xtreme 50-Quart
Wheeled Cooler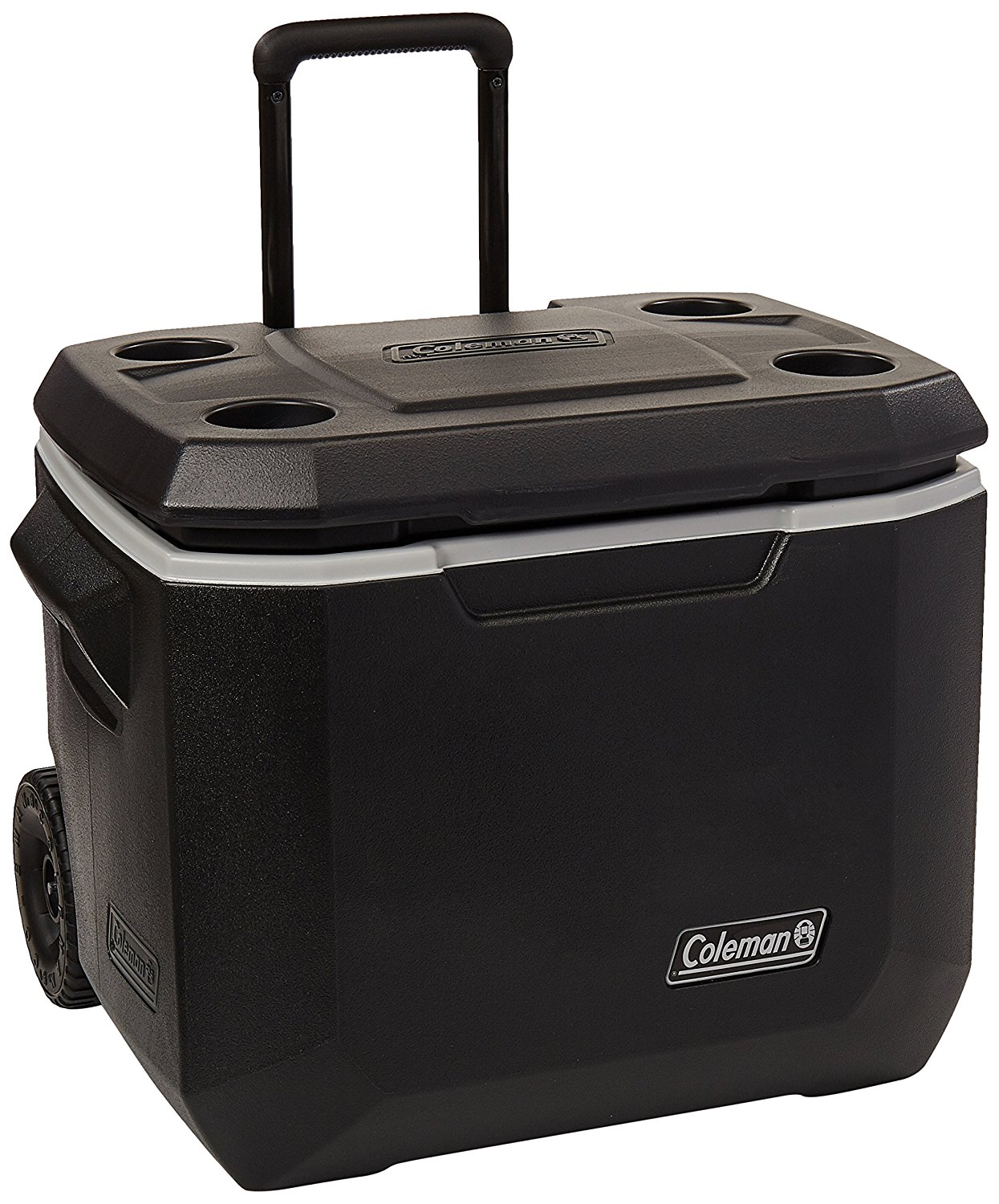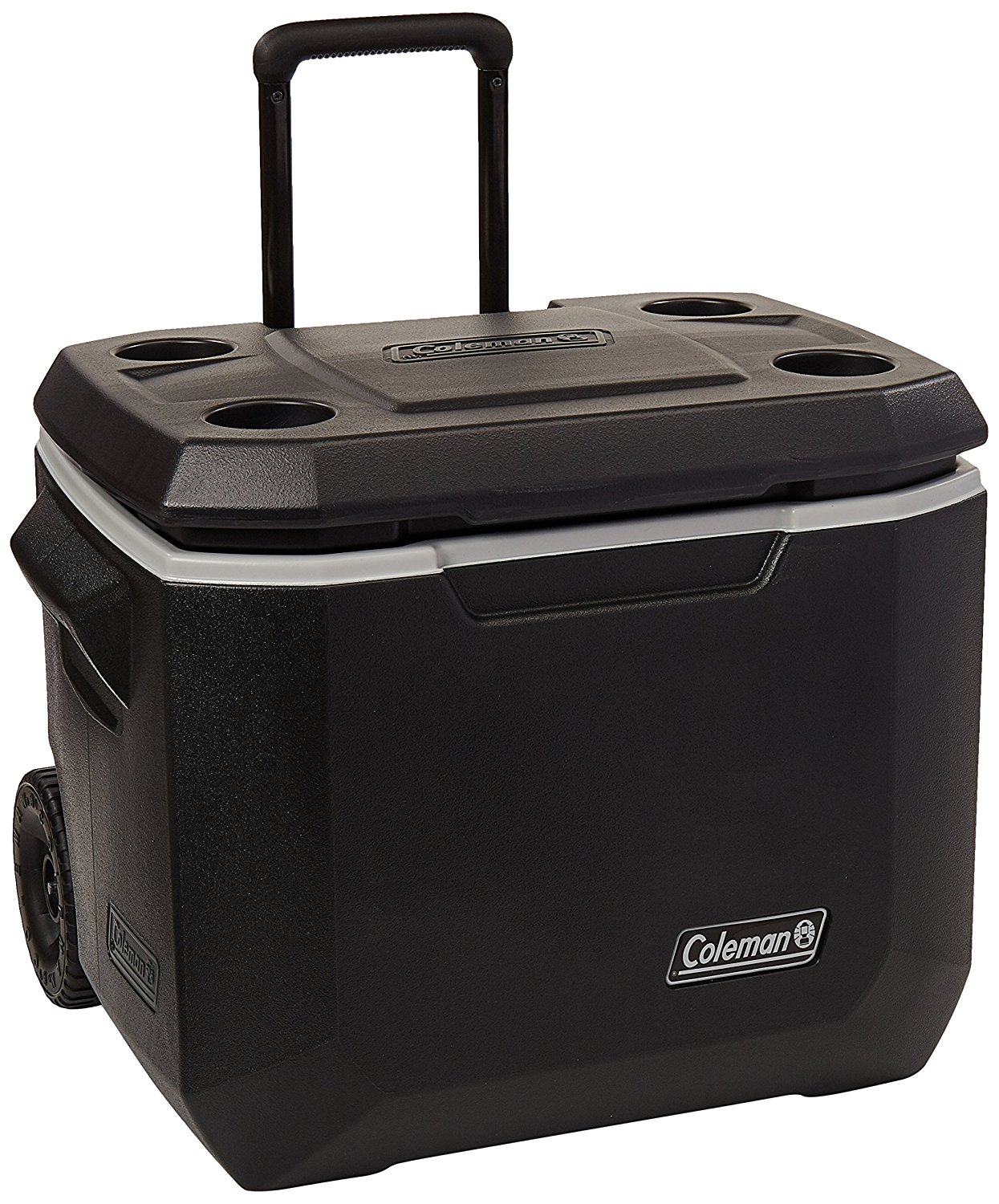 2. Coleman Xtreme Marine
120 Quart Cooler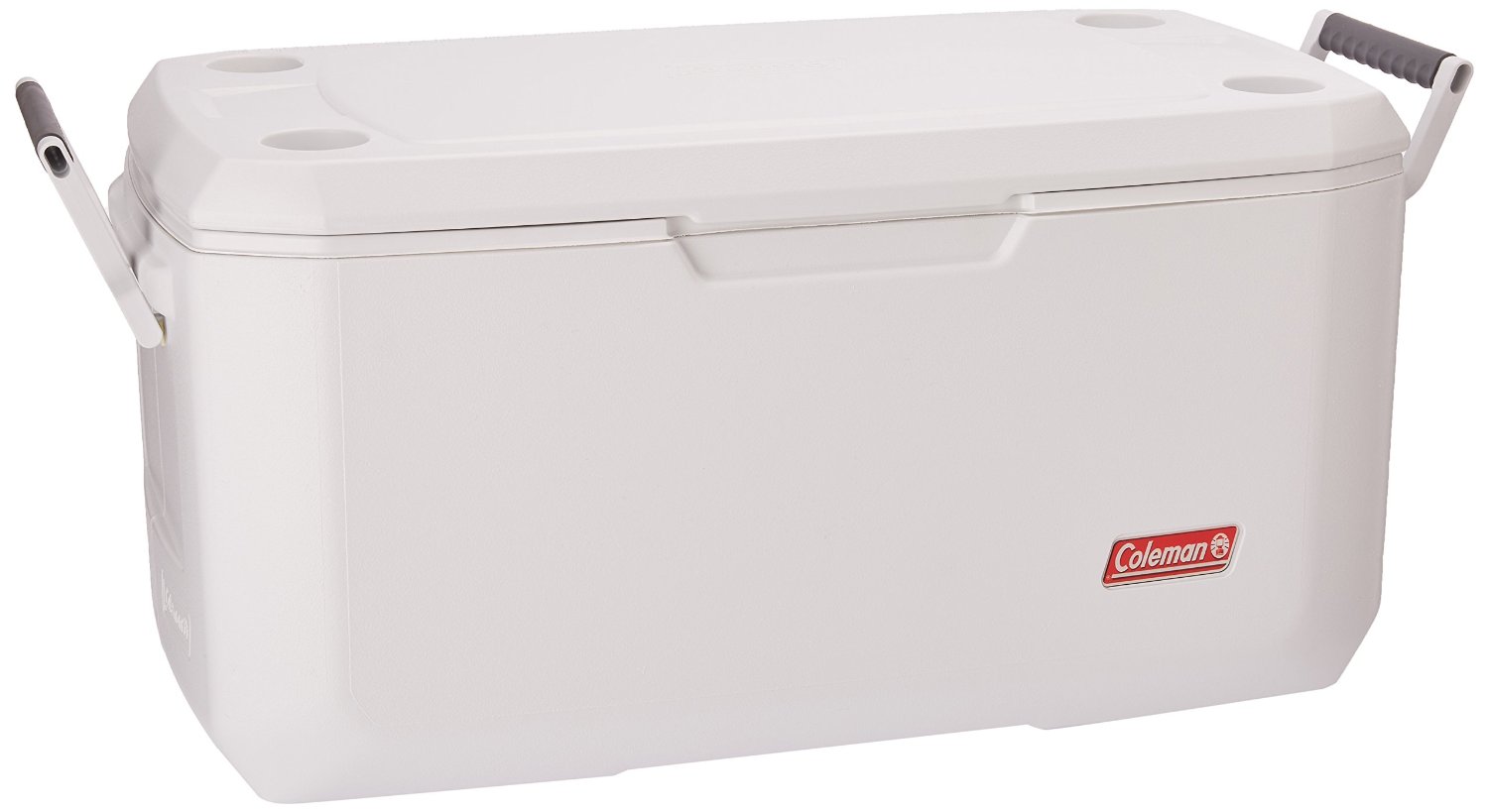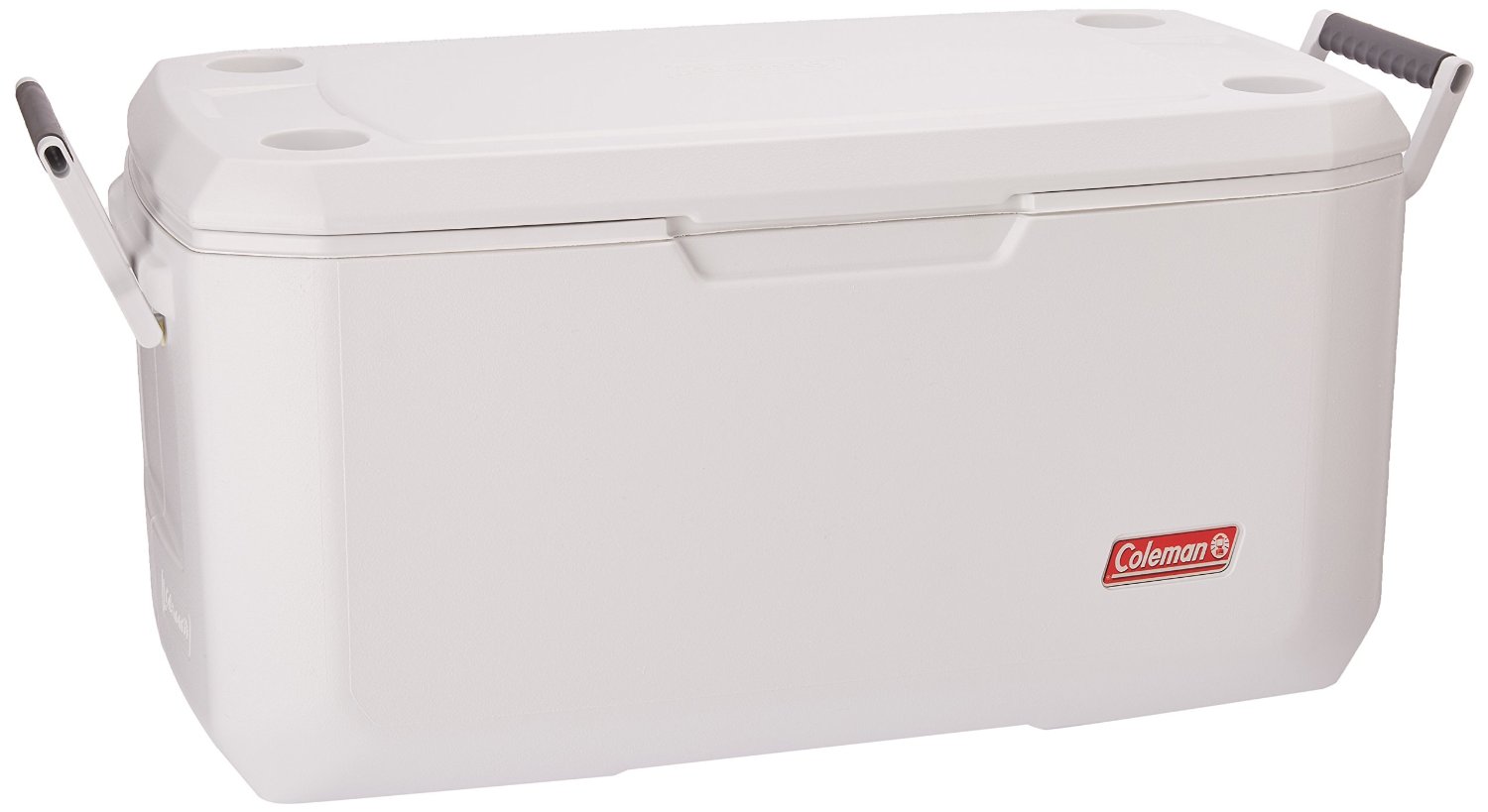 3. Coleman 100qt
Wheeled Cooler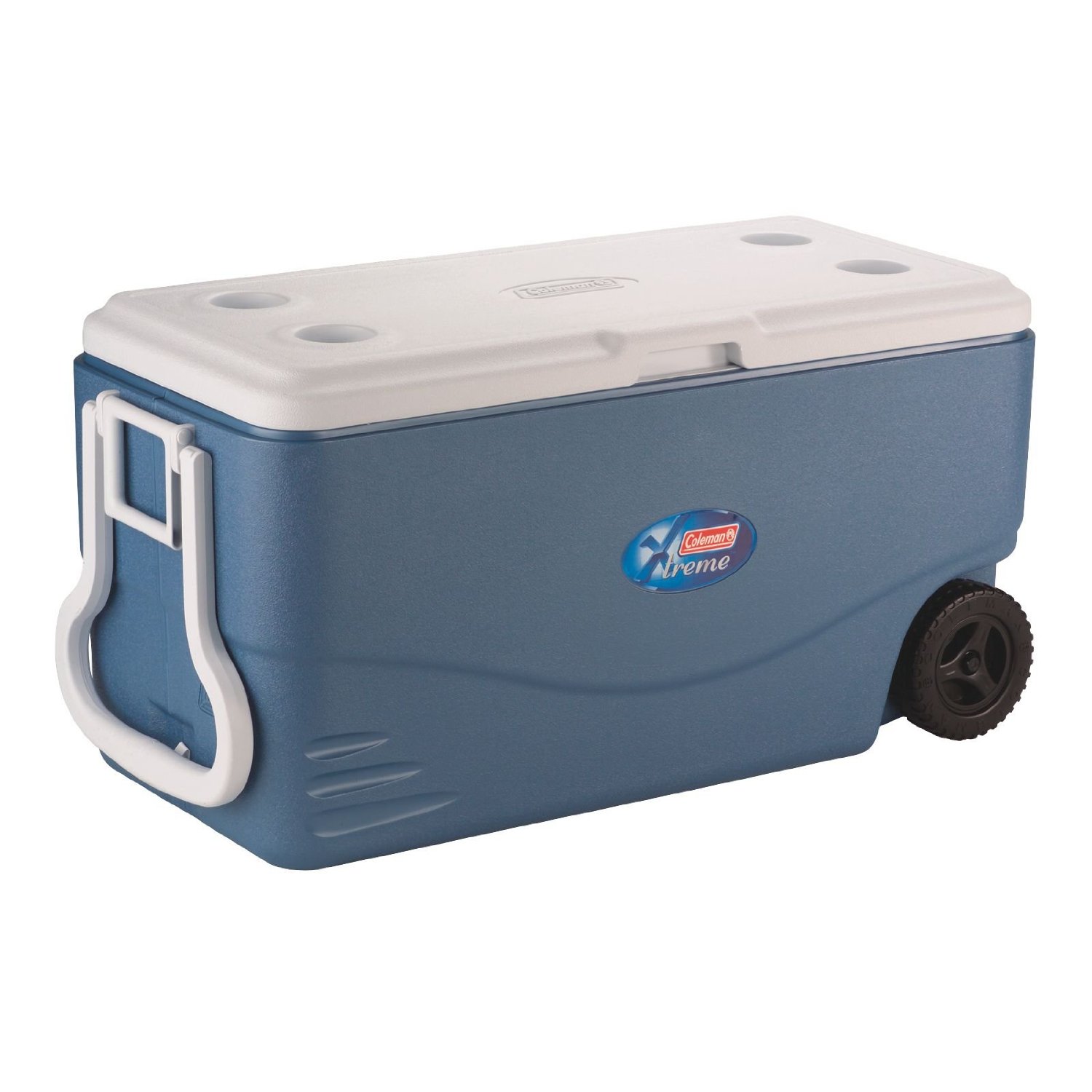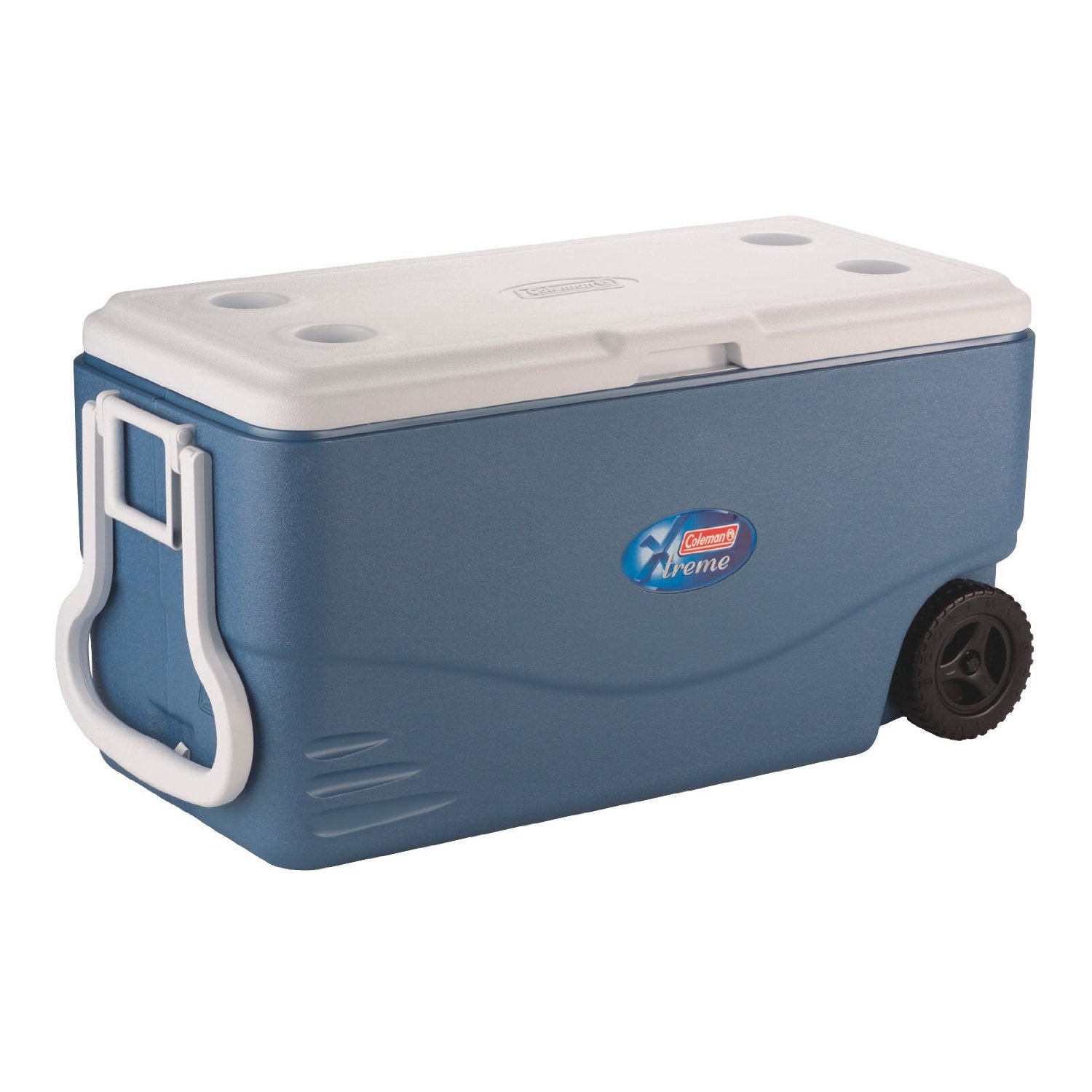 4. Coleman Xtreme Cooler

5. Coleman Steel Belted Cooler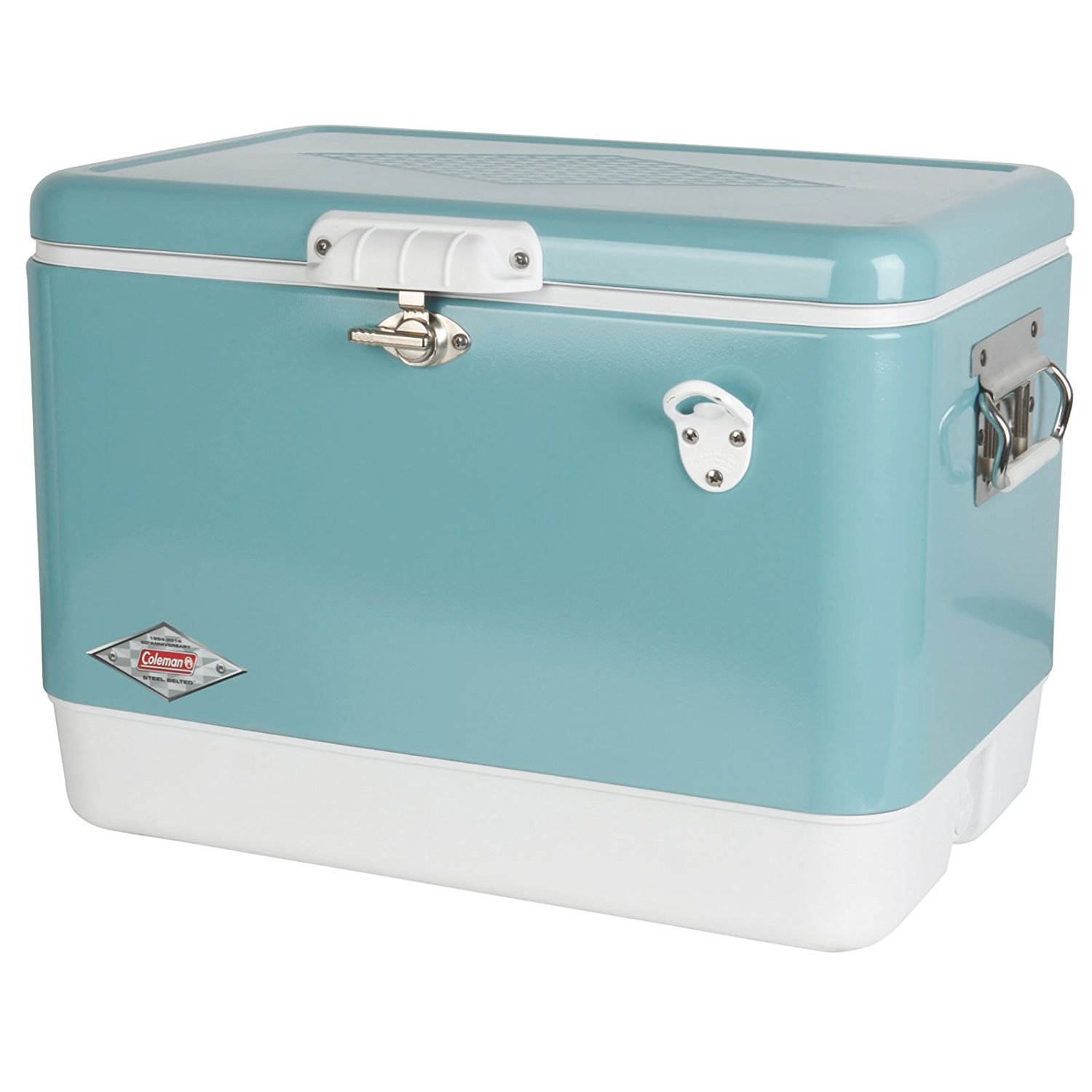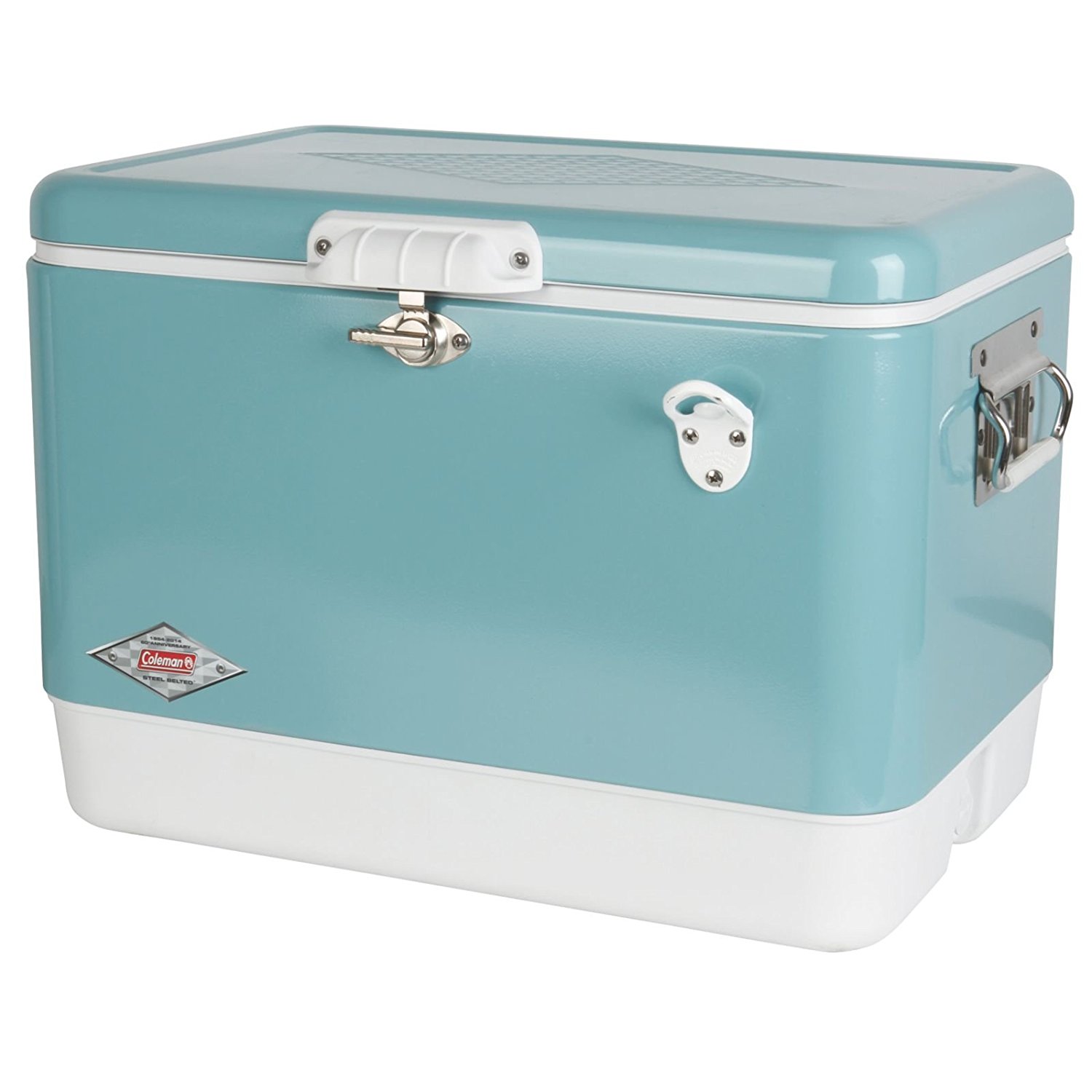 6. Coleman 48-Quart Cooler
7. Coleman 9-Can Soft Cooler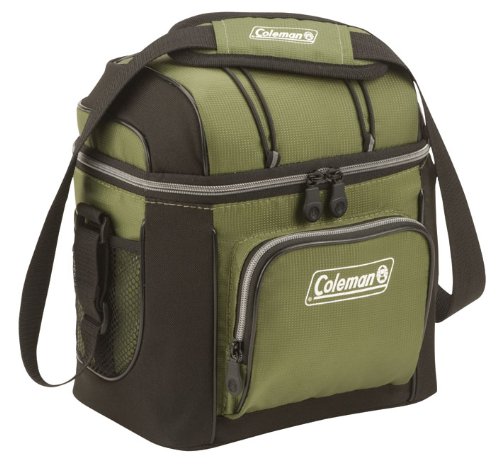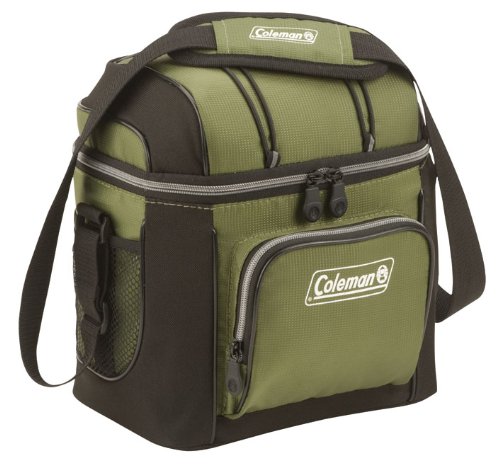 8. Coleman 16-Can Soft Cooler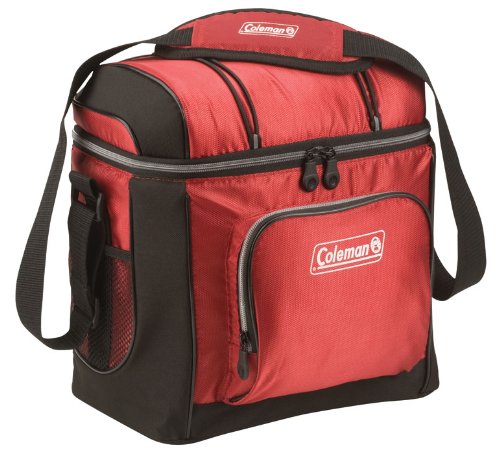 Well, we hope this comprehensive list of Coleman coolers helped you choose one for yourself! Do you have any more questions? Comments? Or do you own one of these already? Drop us a line, we love hearing from our readers!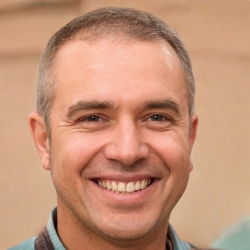 Latest posts by James Kennedy
(see all)