Tonneau Covers vs Canopies: What's the Difference?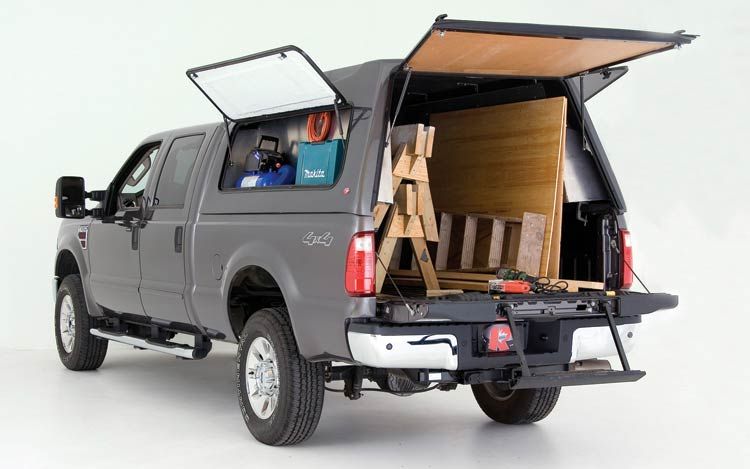 If you're a truck owner, chances are you're spending a lot of time transporting various items from place to place. The last thing you want is for those items to fly out of your truck bed and end up sprawled across the highway. By far the easiest way to accomplish securing your stuff is with a truck canopy or tonneau cover. Some people opt for both, while others tend to choose one over the other. Canopies and tonneau covers are very different despite serving the same purpose. Let's compare some of the main factors.
Ease of installation
Both canopies and tonneau covers take a bit patience to install. The advantage of a tonneau cover is that it is much easier to install on your own. By contrast, truck canopies generally require a helping hand. They are much larger and more cumbersome, and it's quite a feat to be able to install one on your own.
On the bright side, both canopies and tonneau covers don't need to be removed on any regular basis. So as long as you intend to use them for a while, installation shouldn't be a huge problem. That being said, if you intend to go back and forth between an open and covered truck bed somewhat regularly, a tonneau cover definitely has the upper hand in this category. They're much easier to install and uninstall on your own, and if you have a foldable or soft tonneau cover, it's not necessary to uninstall them at all. You can simply fold back the tonneau cover and access your open truck bed.
Reviews
While both products are favorably reviewed, what works for you really depends on what you need it to do. To find out if a tonneau cover really suits your needs, check out our roundup post below:
https://shedheads.net/complete-list-tonneau-cover-reviews/
Appearance
For some people the appearance is a non-factor, but there is a drastic difference between canopies and tonneau covers in this category. Canopies give your truck the styling of an SUV. They're much roomier of course, but if you prefer the truck look then you might not be keen on the aesthetics of a canopy. In some cases, it can be difficult to find a canopy that matches your particular truck's style or colour. If you're more concerned with getting the job done than looking good, this might not matter at all. But if you tend to appreciate a nice looking truck, a canopy can be a bit of a set back. Tonneau covers lay flat on the top of the truck bed, so they won't affect the appearance of your vehicle. There's also a wide range of styles and materials that give you a bit of flexibility in the appearance department.
Functionality
One of the huge advantages of a canopy is that it offers a lot more cargo space. Since tonneau covers lay flat on your truck bed, you're somewhat limited as to what you can protect under the cover. Canopies give you a lot more flexibility in this area. They're also great for those who like to have the option of camping. While it's theoretically doable under a tonneau cover, a canopy somewhat doubles as a portable camper, which is a pretty cool feature.
That being said, you might have a hard time fitting your motorbikes even under a canopy. And where a foldable tonneau cover can just be rolled up, when something doesn't fit in the canopy, removing it is a bit more work. The large size and sturdiness of a canopy is a great feature in some ways, but it also makes it much more difficult to move and store. Tonneau covers offer much greater flexibility in this category.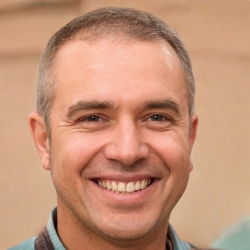 Latest posts by James Kennedy
(see all)