Five Must-Have Truck Mods
Part of the fun of owning a truck is jacking it up with aftermarket parts to improve the functionality and usefulness of your beloved vehicle. Some truck owners go for aesthetics with massive tires, lift jobs, and exhaust pipes, while others value functional add-ons like bed extenders and tonneau covers. Whatever your tastes, here are the 6 most popular truck mods.
Bed liners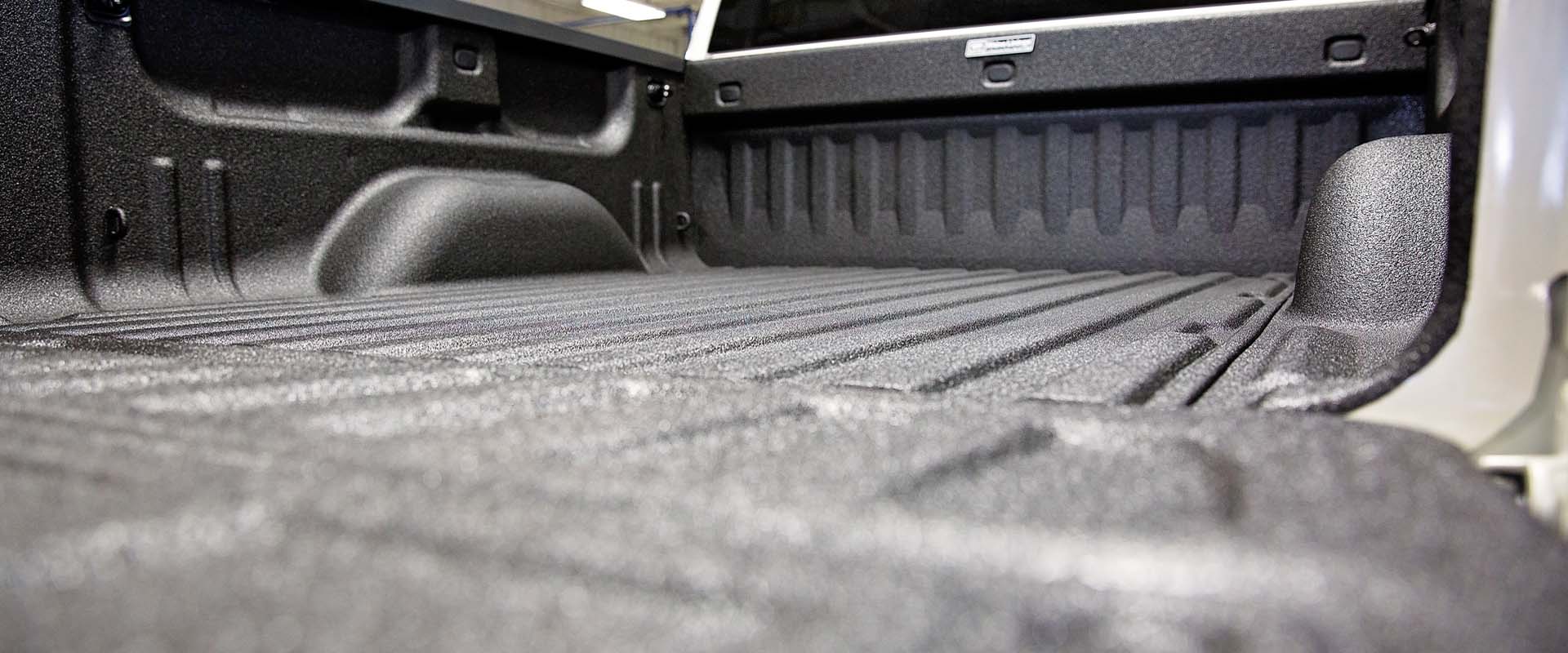 Bed liners are easily one of the most useful mods you can add to your truck. Chances are your truck bed is going to see a lot of wear and tear, as you're hauling everything from tools to furniture in and out. One of the best ways to protect your truck bed is with a good bed liner. There are two basic bed liners to choose from. One option is a removable plastic liner, and the other is a permanent spray-on bed liner. Removable plastic liners are great if you don't feel the need to have your truck bed covered at all times. It gives you the option of taking it out whenever you like. The downside is that installing and removing a plastic bed liner can scratch the truck bed, causing just the kind of damage it serves to prevent. Spray on bed liner is a much easier, one-time solution. It is of course permanent, which can be considered a pro or con depending on your needs. It's important you know what you're doing if you choose to spray the liner yourself, because you want the liner to be as even as possible.
Tail gate protector
Just as a bed liner protects your truck bed from damage, a tail gate protector does the same for your tail gate. The tail gate arguably sees the most traffic and is prone to more damage than most other parts of your truck. Some truck owners take pride in the dents and scratches as signs of heavy use and affection, but others want to keep their truck in tip top shape. That, or they're using their truck for particularly heavy duty tasks that require some extra protection. A tail gate protector is a great investment either way. It's especially useful for protecting your tail gate from loose items flying around the truck bed, like tools and other sharp objects.
Tool box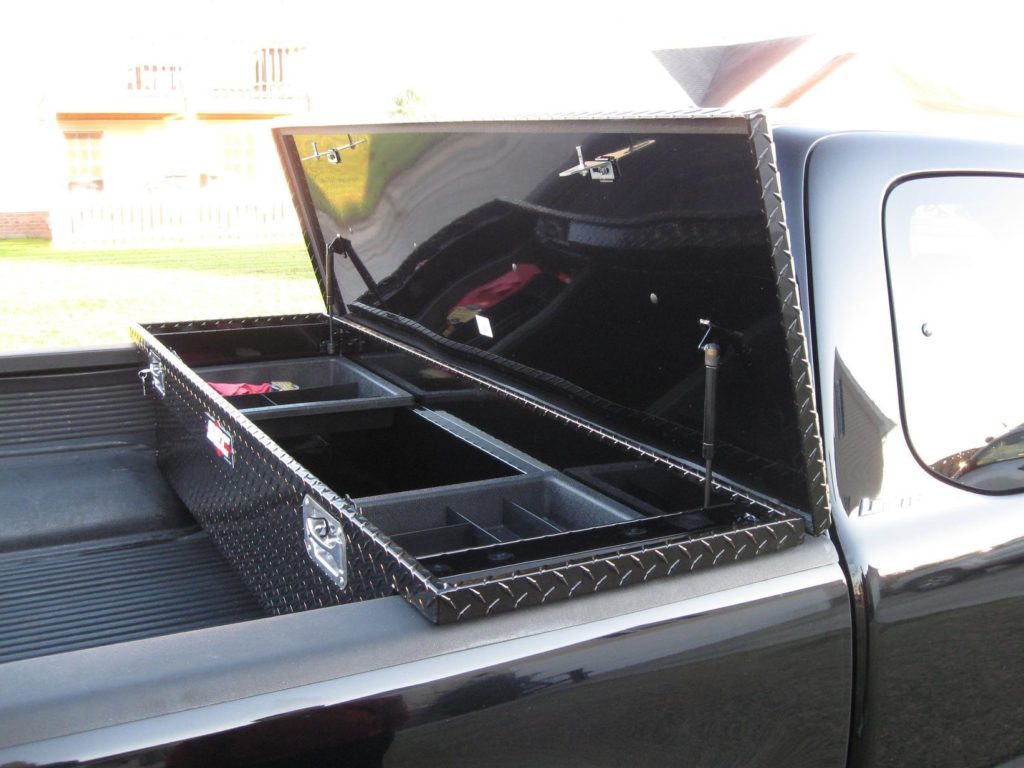 If you're using your truck for work, chances are you've got a tool box in your truck bed. The best thing about a tool box mod is that it can be used for so much more than tools. One of the best advantages to owning a truck is having the ability to haul things around that other people just can't. Often times we're talking large objects like furniture or large loads, but other times it's just a large quantity of smaller objects. The tool box acts as great storage for fishing or camping gear, or even just for common vehicle maintenance things like oil, fluids, or straps.
Tonneau cover
A tonneau cover is another great investment that helps you secure whatever it is you're hauling in your truck. It won't work for especially large items that are taller than your truck bed, but a tonneau cover allows you throw whatever you want in your truck bed, batten down the hatches, and fly down the highway without having to think twice about losing your items. They also improve your truck's aerodynamics by covering the truck bed.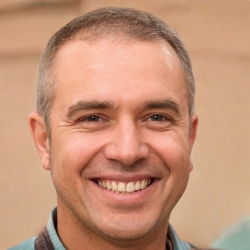 Latest posts by James Kennedy
(see all)